10 BILLIONS EUR PRIVATE BUSINESS CLUB
This is exactly total net-worth of club members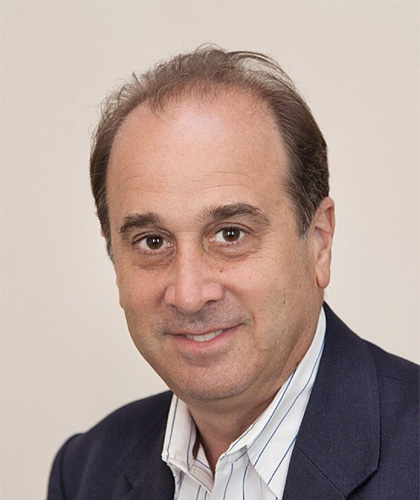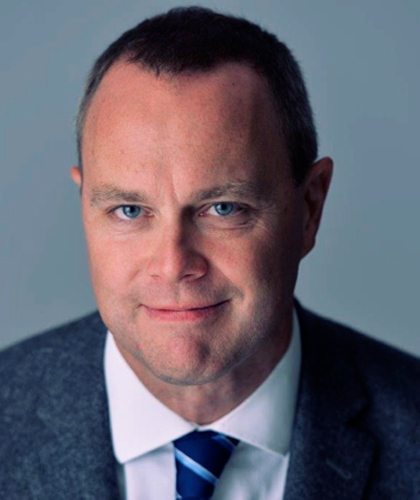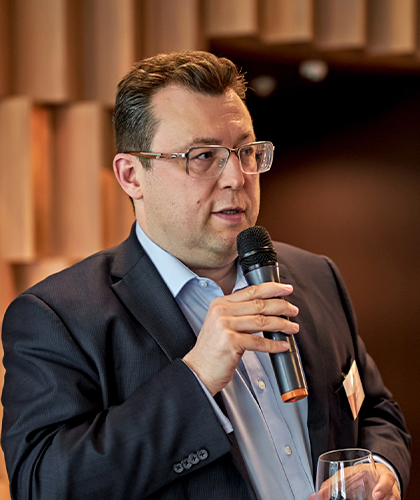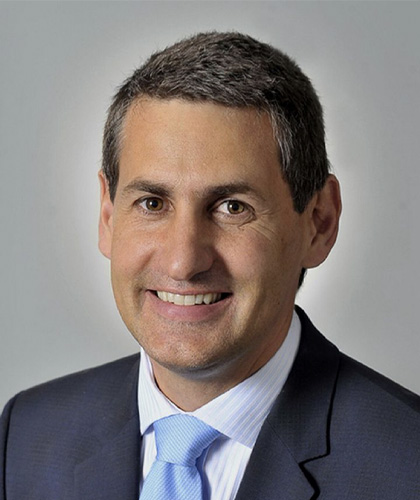 References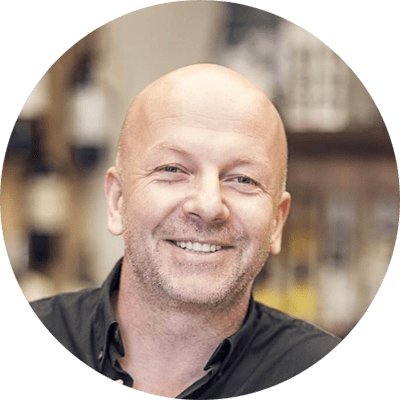 "Club Changer – is really unique environment - to connect energy, experience, and new opportunities. In our age success will be determined only by those who are able to unite with similar thinking and scale own conscience to a next level. Here you can freely exchange your business experience and get back fast solutions, while others spend endless time and money. Here you meet new business partners, friends, clients and mentors."
Alexander Minaev (Latvia)
, Founder at
Kronus
and
Noble Wine
Member of Changer Club since December 2018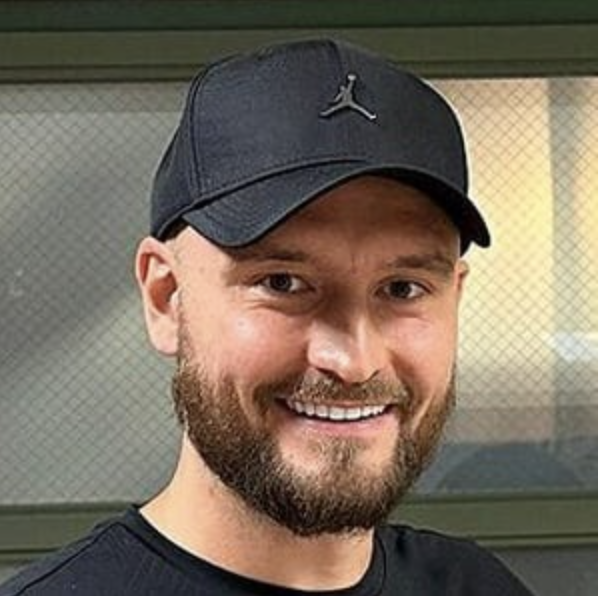 "There is no better international community for high-net-worth person in love with technologies and self-development. The atmosphere here is a mixture of mind blowing investments with warmth of the family. I participate for 3 years in hybrid format online and fly-over to Europe for offline events. Changer events are wild. I met 2 closest friends at Changer club and invested in new ventures. Changer will reach 10,000 high-caliber members with 1 trillion USD net-worth. Quote me on this"
Thomas Kralow, (DUBAI)
, founder of
World Leading Trading School Kralow
Member of Changer Club since 2019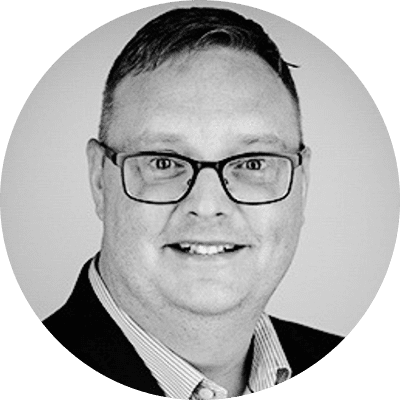 "Somewhere deep inside all of us want to find a unicorn to invest. Already in my first session at Changer Club I have realized that if you want to find a unicorn, you need to learn. So, basically, the main thing for me on the Club is learning and having experienced people around who teach us how to evaluate startup teams, how to evaluate founders and ideas. The other aim is more long-term – to make our entrepreneurial climate more innovational."
Kim Leandersson (Sweden)
, Head of
Cognizant
Riga
Member of Changer Club since February 2019