3 BILLION EUR PRIVATE BUSINESS CLUB
This is exactly total net-worth of club members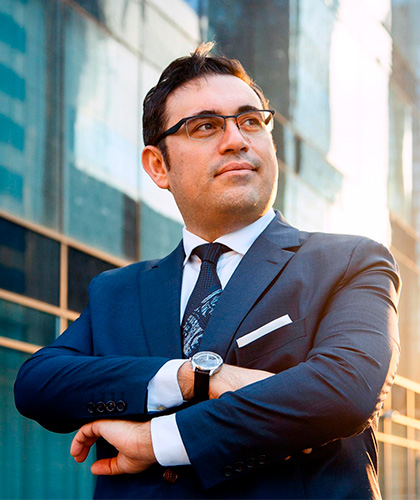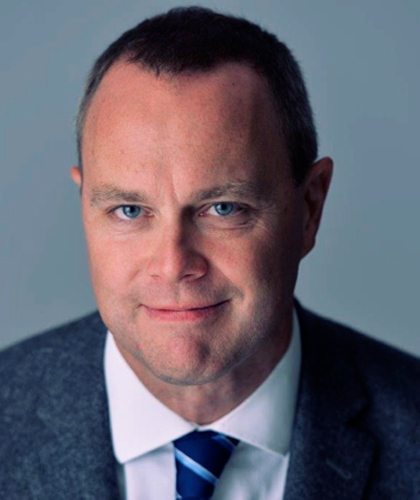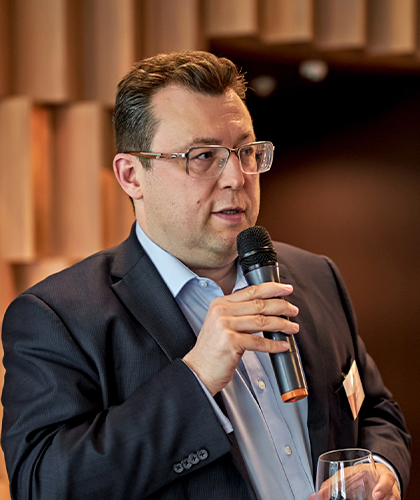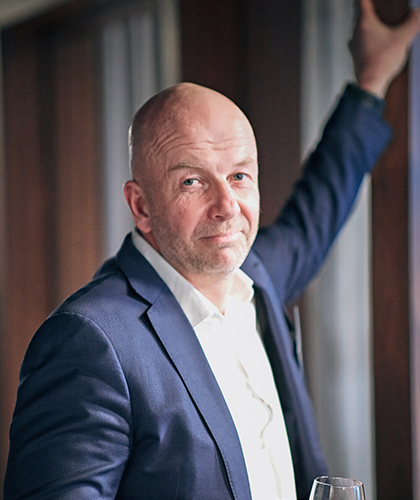 Aleksandrs Minajevs (LV)
Kronus
/ Alexander Tsikhilov (EE)
Admiral Markets
/ Anatolijs Prohorovs (LV)
Proks Capital
/ Andrejs Pavlovs (LV)
Venden
/ Dmitri Laush (EE)
Admiral Markets
/ Jekaterina Stuģe (LV)
SPI Group
/ Kirill Voloshin (BY)
Tut.by
, hoster.by / Oļegs Butenko (LV)
Unimars
/ Ivars Rudzītis (LV)
Realty Nr.1
/ Jānis Lasmanis (LV)
Arbowindows
/ Andžejs Neguliners (LV)
ZTowers
/ Aleksandrs Cimbaļuks (LV)
Mobius
/ Kristjan Sild (EE)
Sild Capital
/ Vladimirs Barsuks (LV)
Zilais Putns
/ Eduards Zolotuhins (LV) AI Assistant Group / Andrejs Kisiks (LV) Private investor / Roberts Misāns (LV)
Initiative
/ Mārtiņš Kažemaks (LV)
TopMedia
/ Viktors Barons (UK)
SKY Unlimited
/ Dmitrijs Ginzburgs (UK)
SKY Unlimited
/ Kim Leandersson (SE)
Cognizant
/ Aleksandrs Vronskis (LV)
Baltic Selects Eesti
/ Vadims Muhins (LV)
Mogotel
/ Jevgenijs Saproņenko (LV)
IGym
/ Roberts Stuģis (LV)
Callidus Capital
/ Renārs Neimanis (LV)
Bite Latvija
/ Sergejs Djomins (LV) Global Smart Distribution / Aleksejs Nevskis (RU) Barton Distribution / Andrei Shirokov (EE)
Intelligent-S
/ Maksims Matuļevičs (LV)
Money Express
/ Bislans Abdulmuslimovs (LV)
AB Holding
/ Natālija Tumševica (LV)
Royal Events
/ Dāvids Štēbelis (LV)
Alina
/ Philippe Cohen (FR) Eastern Trading / Sergejs Malikovs (LV)
WestCredit
/ Sandris Artemjevs (LV)
Codelex Work
/ Ansis Spridzāns (LV)
Spridzans Law Office
/ Andrey Sinyavin (RU)
Redmond
, Ready For Sky / Aleksandrs Radčenko (LV)
Cognizant
/ Artjoms Jerņevs (LV) Lindstrom / Aleksandrs Meilehs (LV)
RD Electronics
/ Andrei Doktoroff (LV)
HRMNY
/ Maksims Mališko (LV)
Grand Credit
/ Leo Matveev (BY)
Search Inform
/ Anton Dmitriev (BY)
Quattro Capital
/ Iveta Bruvele (LV)
Wandoo Finance
/ Ričards Zakss (LV)
SuperFM Group
/ Sergejs Hohlovs (RU)
ADMADE
/ Oksana Sivokobilska (LV)
Bank Sankt Peterburg
/ Vjacheslav Nebogatih (LV)
Garmin
, Changer / Arkādijs Šteimans (LV)
Changer
/ Andrei Korobeinik (EE) Yanu,
Changer
/ Aleksejs Sušilovs (LV)
Unimars
/ Dmitry Latishev (LV)
Blue Orange bank
/ Māris Avotiņš (LV) Avots Investīcijas / Robert John Harmander (SE) Harmander & Ventures / Aleksandra Čudova (LV)
IT Camp
/ Vadim Jeroshenko (LV) Laika Stars / Dainis Vodolagins (LV) DV Tax Consulting / Dina Kurzemniece (LV)
Jelgavas Pils Aptieka
/ Jurgis Adomavicius (LT)
Bunasta
/ Raivis Zabis (LV)
Fabrika Rauna
/ Deniss Uljanovs (LV)
Metalekspo
/ Vineta Brutane (LV)
MoonCom
/ Deividas Jacka (LT)
Civinity
/ Norbertas Pranckus (LT)
Birštono Mineraliniai Vandenys
/ Mihails Šlujevs (LV) Sencis / Tim Stanley (UK)
Control risks
/ Mats Kjaer (SE) Private investor / Alise Vilka (LV)
ATEA
/ Anton Geier (DE/LV) Bus Charter Service / Guntis Pontags (LV)
Estoty
/ Vasīlijs Siņicins (LV)
Estoty
/ Karīna Ābiķe (LV)
Neoklasika
/ Munira Shabanova (RU) Private investor / Sergejs Frolovs (LV)
Buvuzraugi.lv
/ Alise Eljašāne (LV)
Amenda Markets
/ Uldis Dzērve (LV)
Unibrokker
/ Artur Geisari (LV)
Monify
/ Alla Kisik (LV) Private investor / Mark Bradshaw (UK)
SL Casino
/ Jevgenijs Podbrezskis (LV)
BTCBIT
/ Mantas Petruskevicius (LT)
Ospace
/ Cyril Golub (BY)
Angels Band
/ Vadim Vakaryuk (UA)
GenMedica Baltic
/ Armands Broks (LV)
TWINO
/ Maxim Chernuschenko (SG)
CashWagon
/ Eduard Janakov (RU)
Dalpolimetall
/ Donats Larionovs (LV)
Biplan Group
/ Roman Bersenev (LV)
BCS
/ Kristofs Blauss (LV)
Science22.com
/ Vladislavs Baranovskis (LV)
EU Trader
/ Jans Rimvids Mickevics (LV)
EU Trader
/ Konstantin Siniushin (RU)
The Untitled
/ Pavel Zeigermaher (UA/LV)
Intelligent Solution Group
/ Maxim Terekhovich (LV)
1Click Games
/ Nikolai Kirpichnikov (BY) Investment Holding Company Firestrong / Elina Maligina (LV) Private investor / Leonid Tarasov (RU) Ocane Investments / Gregory Klumov (UAE) Ocane Investments / Robert Kakiashvili (LV) Shatun / Eugene Fedyanin (LV) Private investor / Yury Shamrei (BY) SumatoSoft / Alexey Girin (US) Starta Ventures / Roman Rymsha (LT) Cortlex / Edvin Kornelius (LV) Private investor / Alessandro Pietrocola (IT/UK) Astorts Group / Pavel Ahafonau (LT) Happymagenta/Incredum / Andis Jekabsons (LV) Private investor / Roman Pakholkov (LT/BY) Promwad Electronics Design House / Yury Rabinovich (LV/UK) BagsPorter / Nikolai Pusniakov (LV) Midis / Rolands Vavulis (LV) Hauss Real Estate / Deivids Barons (LV) AVER Investments / Thomas Kralow (LV) Thomas Kralow Trading Education / Tullio Liblik (EE) Saarte Investeering / Simone Mazzuca (IT/SE) Wallex Custody / Marieta Genova (IT/SE) Wallex Custody / Eriks Bergmans (LV) Colliers International / Arturs Evarts (LV) Amber Beverage Group / Vitali Likhadzed (BY) ITRex / Vladimirs Račinskis (BY/LV) Bm.lv / Denis Belaichuk (LV) Transcoin.me / Andrei Andreev (BY/LT) White Lion / Vlad Koriagin (LV) Baltic Travel Group / Martiņš Lasmanis (LV) Legalbet / Aleksejs Trudovs (LV) Legalbet / Jurijs Korostelev (LV) Legalbet / Dmitry Fedorin (LV) Brigada LV / Jurijs Koņuhovs (LV) XO group / Jānis Bazevics (LV) Private investor / Dmitrijs Luhmirins (LV) Aurocon Tech / Ģirts Līcis (LV) Private investor / Edijs Ošs (LV) Palleteries / Auseklis Sarkans (LV) Starlex / Deniss Belovs (EE) MeP Trans / Aleksandrs Abuzjarovs (LV) Marine Underwriting
References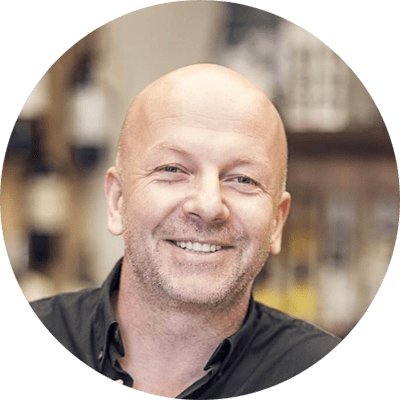 "Club Changer – is really unique environment - to connect energy, experience, and new opportunities. In our age success will be determined only by those who are able to unite with similar thinking and scale own conscience to a next level. Here you can freely exchange your business experience and get back fast solutions, while others spend endless time and money. Here you meet new business partners, friends, clients and mentors."
Alexander Minaev (Latvia)
, Founder at
Kronus
and
Noble Wine
Member of Changer Club since December 2018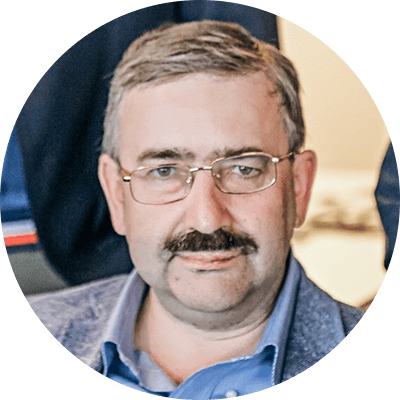 "The main benefit for me is internationality. There are participants in Changer Club from Netherlands, the USA and other countries. The main issue in business is usually not only lack of money, but also lack of the right people around you. I see here interesting people in the Сlub with common interests, who you can contact later for some help or cooperation. The second important quality indicator when participants are interested to ask questions. I was interested."
Leo Matveev (Russia/Belarus)
, Chairman of the Board of Directors of
SearchInform
Member of Changer Club since May 2019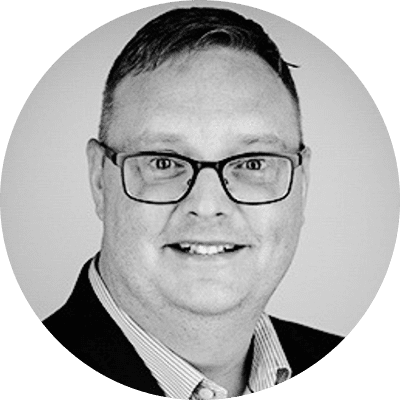 "Somewhere deep inside all of us want to find a unicorn to invest. Already in my first session at Changer Club I have realized that if you want to find a unicorn, you need to learn. So, basically, the main thing for me on the Club is learning and having experienced people around who teach us how to evaluate startup teams, how to evaluate founders and ideas. The other aim is more long-term – to make our entrepreneurial climate more innovational."
Kim Leandersson (Sweden)
, Head of
Cognizant
Riga
Member of Changer Club since February 2019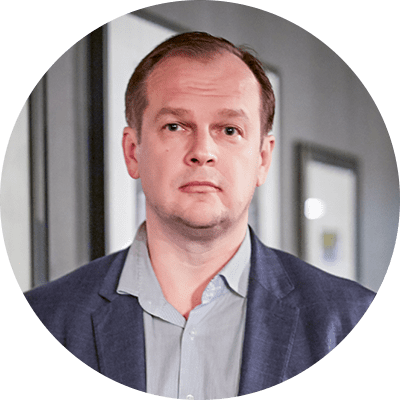 "As a banker, I got used to the fact that the most important thing is not to lose your investment, and if you manage to get 3-4% above, that's already good result. By investing in startups, I can receive 100x or even 1000x on my investment - this is inspirational! I personally make investments for only 2 years, but at the Club I meet people who have been doing this for many years and are ready to share their experience. There are members from different countries who have achieved something in Latvia, America or Russia. Discussing with them hot topics is an invaluable experience that you can gain in a few hours!"
Maris Avotins (LV)
, private investor, founder of Avots Investicijas
Member of Changer Club since May 2019